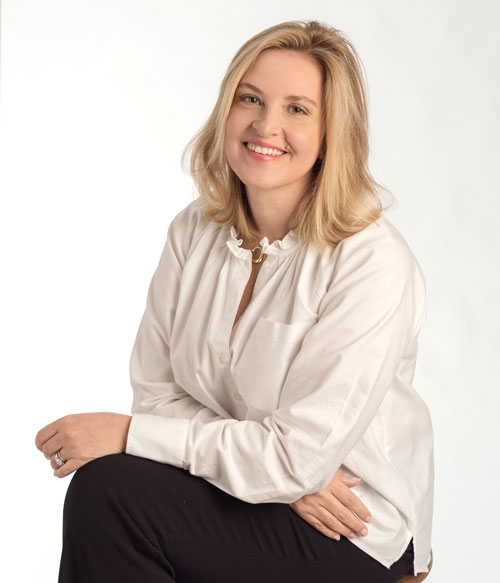 To My Patients,
As an Internist, I cherish the privilege of developing meaningful and supportive relationships with my patients. The opportunity to ease pain and serve as a guide on the road to wellness is the reason I entered the field of medicine two decades ago. Throughout my career, the physicians I most admired are those who unfailingly took the time to treat their patients with great kindness, respect and attention.
Today, however, the medical landscape has changed in ways that make it increasingly difficult to provide the high quality of care that my patients deserve. Complying with regulations and documentation requirements, adhering to insurance restrictions and treating ever larger numbers of patients is the new reality. This can mean long waits for appointments, rushed visits and internists who don't have time to coordinate their patients' care with specialists or return phone calls. These barriers to care are simply not acceptable to me.
That is why I started my own personalized medicine practice. My experienced team helps you navigate the present medical system. We have time for what matters most: prompt appointments with respect for your busy schedule, extended office visits with ample opportunity to address all your questions and discuss solutions, and to create individualized wellness plans. Most importantly, I am available by phone 24/7 to serve as your medical advocate whenever needed, whether it's during regular office hours or in the middle of the night. It's medicine the way it is meant to be practiced—with compassion, empathy and kindness.
I could not be more excited to offer this type of highly personalized care to my patients.
Amanda Collins-Baine, MD
Dr. Collins-Baine's Credentials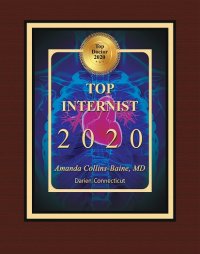 2020 Top Doc - Darien, Connecticut