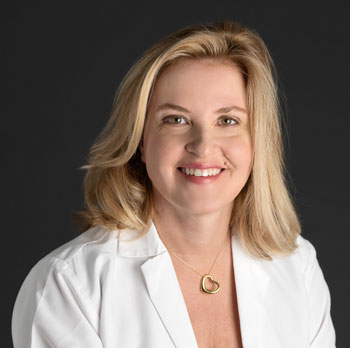 "Guiding patients through difficult times and helping to restore wellness is the reason I became a physician."
-Dr. Collins-Baine
Biography
Board-certified in internal medicine, Amanda Collins-Baine, MD, has been in practice since 2001. Prior to launching Darien Signature Health, she provided care at the Internal Medicine Associates of Darien and Stamford Health Medical Group. She earned her medical degree from St. George's University School of Medicine, and completed her residency at Stamford Hospital, where she was appointed chief medical resident. Dr. Collins-Baine served her internship at Hahnemann University Hospital and earned a post baccalaureate degree in pre-medicine at Columbia University.
Dr. Collins-Baine has received the Patient's Choice Award, a recognition that reflects the difference a particular physician has made in the lives of his/her patients. She has also been named a Darien, Connecticut "Top Doc".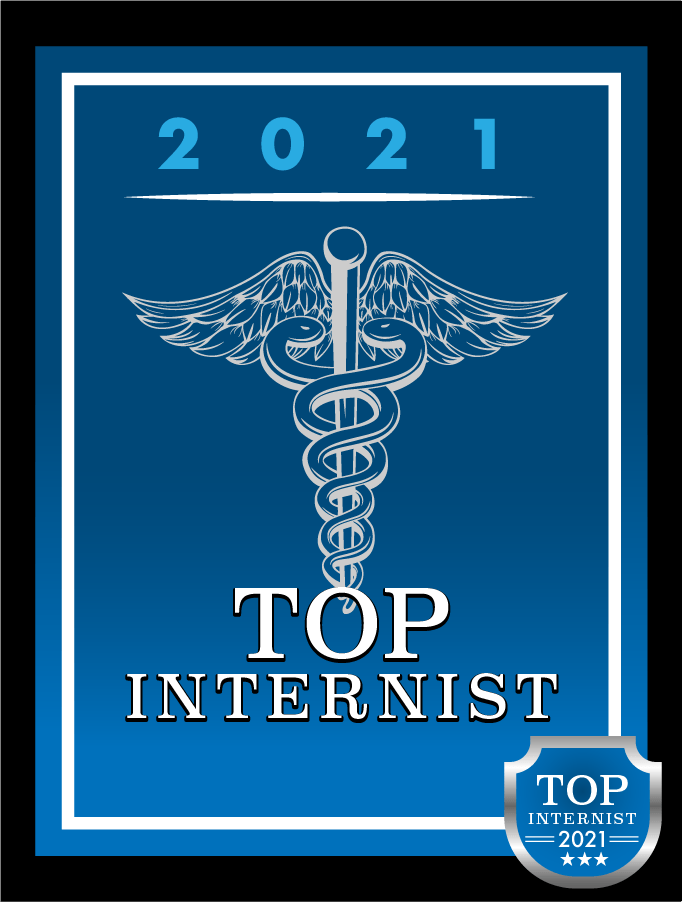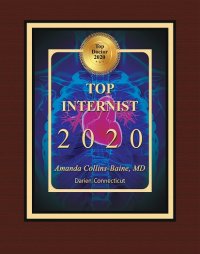 Dr. Collins-Baine is pleased to be accepting new concierge patients.
Please call the office at 203-286-5604 to schedule a 'meet & greet' with Dr. Collins-Baine.
I recommend Dr. Amanda Collins-Baine wholeheartedly and hold her practice in the highest esteem, as her care and thoroughness are two reasons I'm alive and well today… She is an amazing, amazing doctor, and I credit her with saving my life… Thank you, Dr. Amanda Collins-Baine.