Jenifer Drummond, MD, FACP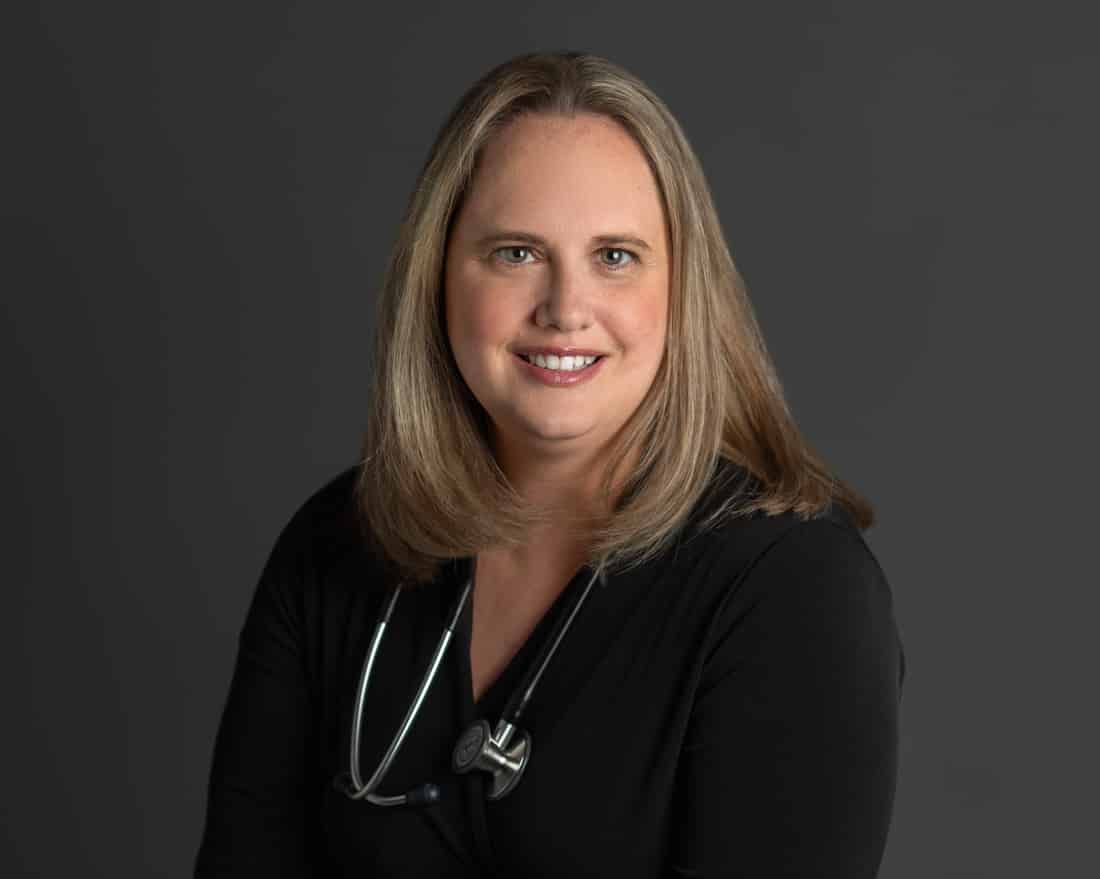 "From my first meeting with Dr. Collins-Baine and the staff at Darien Signature Health, it was clear that their care reflected the values I cherish most… incredible kindness, deep compassion, and a profound attention to detail.
I'm thrilled to be part of a team that focuses on disease prevention and optimizing health to help patients live their best lives."
-Jenifer Drummond, MD, FACP
Biography
Dr. Jenifer Drummond earned her medical degree from St. George's University in Grenada, West Indies in 2007. She completed her residency training at Stamford Hospital, an affiliate of The Columbia University College of Physicians and Surgeons in 2010, where she served as chief resident from 2009 – 2010. She enjoyed practicing medicine as a hospitalist at Stamford Hospital from 2010 until 2022.
Over the years, the landscape of healthcare has evolved. She is grateful for the opportunity to transition to outpatient primary care and join Darien Signature Health in the summer of 2022. In early 2023 she became a Fellow of the American College of Physicians.
In her free time, Dr. Drummond enjoys spending time with her husband and two young girls, hosting weekend dinners for the extended family, reading, and solving the daily NYT Spelling Bee.
Dr. Drummond is pleased to be accepting new concierge patients.
Please call the office at 203-286-5604 to schedule a 'meet & greet' with Dr. Drummond.
I highly recommend Dr. Drummond. She has a very intentional and passionate approach to ensuring your individual health is cared for both currently and for the betterment of your long term overall lifespan. She has a unique ability to make the entire navigation of doctors and specialities feel simple and organized with her at the center, keeping track of and understanding your overall health. If you decide on Dr. Drummond as your primary/internist, you will be making an incredible investment for yourself.
Dr. Drummond is a kind, caring, knowledgeable and professional physician. She listens to your concerns and works extremely hard to resolve your health issues. She was truly a life saver for me. I highly recommend Dr. Drummond for your health care needs.
Dr. Jenifer Drummond understands the need for mutual respect and recognizes each person as a individual. My comprehensive physical was not rushed, and covered all aspects.
The staff at the office is extremely professional. From the very first meeting you feel valued and recognize this is no factory but a special place that the care is exceptional.
Their focus is to keep you healthy and active. Their response time is also exceptional. The privilege of having direct access 24/7 is a gift. Our sons (who live far away) are so grateful that their mother has the best care possible.